"Our clients have two things in common: they are good players, but they are even better people."
APEX SPORTS GROUP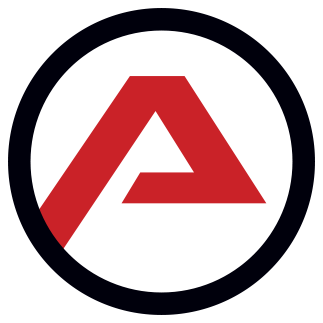 WHO WE ARE
WHAT WE STAND FOR
One-on-one attention and commitment to our clients is at our core. We are consistently recognized for exemplary results and we take great pride in our reputation for top quality (unparalleled) representation of exceptional athletes. Indeed, practicing our core values means doing business ethically and with integrity. Those core principles are at the foundation of who we are, and serve as a positive reflection in the clients we represent.
GAINING THE EDGE
Our clients understand we have the resources to help them fulfill their dream of becoming an NFL Player while also positioning them for a smooth and successful transition into their post career life. Becoming an impactful NFL player is the result of hard work and typically the fulfillment of a lifelong dream. Becoming a 'Professional', brings unique personal and financial change in a clients life, and that of his family.
Consistently anticipating your needs, resolving issues and providing proven solutions enables our clients to have a clear 'football focus' and the quality of life that defines a successful career.
OUR PLAYERS IN ACTION
OUR PLAYERS IN ACTION